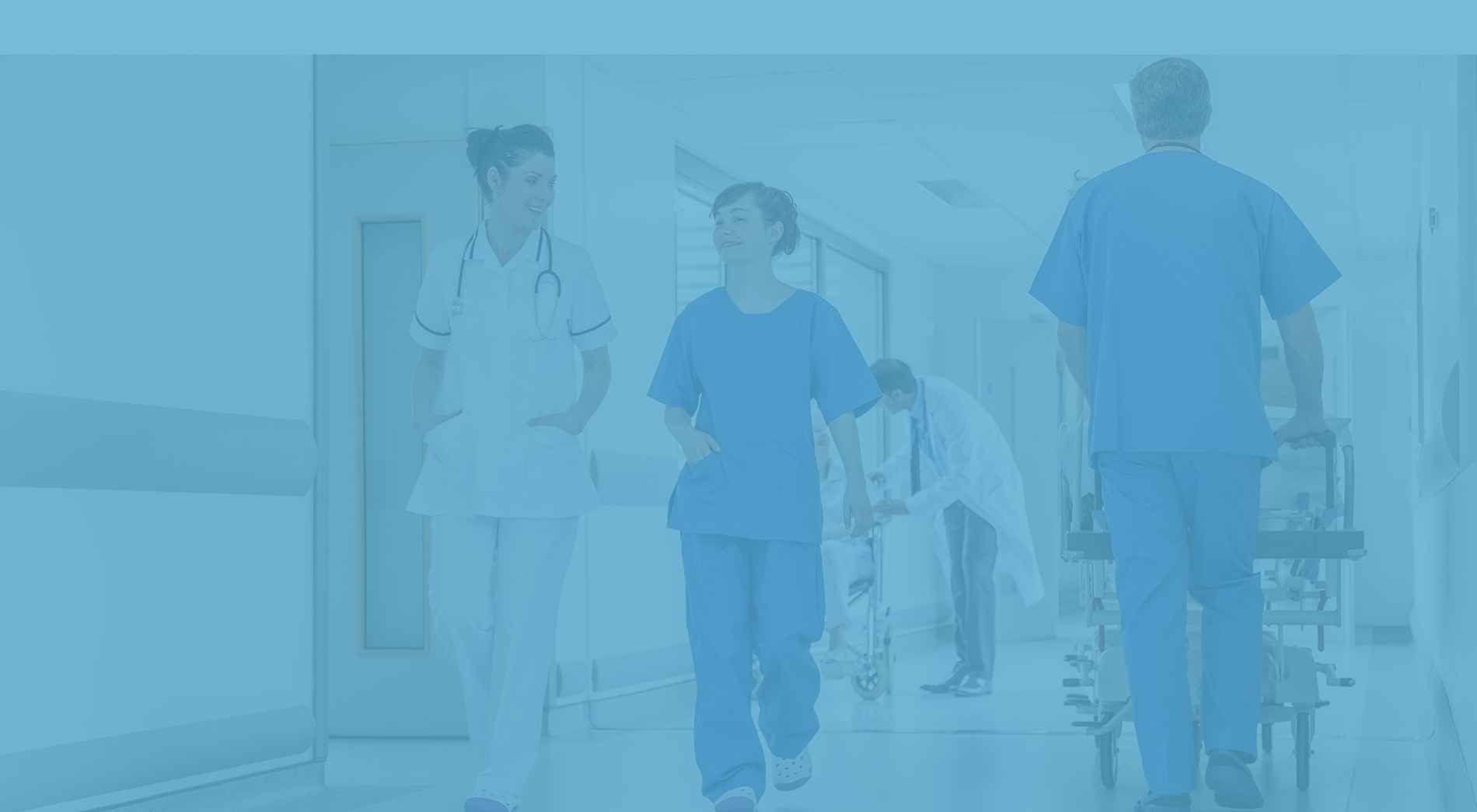 NURSING AGENCIES NEAR ME, NURSING AND HEALTHCARE JOBS
BOUNTIFUL UT
If you're looking for the best in class nursing agency and medical staffing then you've come to the right place, and we're excited to have you here!
About Elite Specialty Staffing
We stand by our name – in every sense of the word. We proudly work with the best nurses in the industry and aim to serve patients better. We also consistently try to lift those with whom we serve. Elite Specialty Staffing places highly qualified nurses with hospitals and surgical centers in a variety of specialties through per-diem, and short-term contracts. We understand that nursing is not just a job, but a purposeful part of who you are.
REVIEWS
"Your nurses demeanor and approach went miles above and beyond to put me and my wife at ease - not to mention you are flat out fun! Thank you so much for being who you are and taking care of my wife. "
Patient's Husband
2018-08-29
We offer you the opportunity to advertise your products and services. Good day! That is a fine offer for you. I want to offer the possibility of sending your commercial offers or messages through feedback forms. The advantage of this method is that the messages sent through the feedback forms are included in the white list. This method increases the chance that your message will be read. Mailing is made in the same way as you received this message. Sending via Feedback Forms to any domain zones of the world. (more than 1000 domain zones.). The cost of sending 1 million messages for any domain zone of the world is $ 49 instead of $ 99. Domain zone .com - (12 million messages sent) - $399 instead of $699 All domain zones in Europe- (8 million messages sent) - $ 299 instead of $599 All sites in the world (25 million messages sent) - $499 instead of $999 Discounts are valid until March 31. Feedback and warranty! Delivery report! In the process of sending messages, we do not violate the rules of GDRP. This message is created automatically use our contacts for communication. Contact us. Telegram - @FeedbackFormEU Skype – FeedbackForm2019 Email - FeedbackForm2019@gmail.com Thanks for reading. This message is created automatically use our contacts for communication.
"The nursing staff at Elite Specialty Staffing are well-trained, flexible and reliable. We would recommend Elite Specialty Staffing to other hospitals as an excellent resource for day to day needs as well as contract needs"
Scheduler, Idaho Hospital
2018-08-29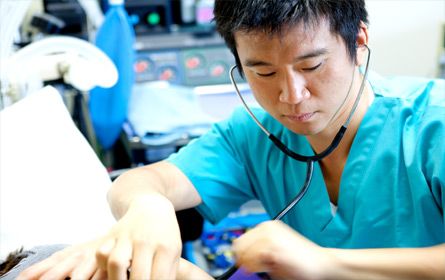 Nurse Staffing Agency
Elite Specialty Staffing is an RN (Registered Nurse) and BSN (Bachelor of Science in Nursing) based nursing staffing agency. For over 14 years, Elite has provided high-quality and reliable nurses across the country. We provide hospitals and surgical centers more flexibility to manage patient census fluctuations, seasonality challenges, and full time in house staff morale.
Nurse Staffing Agency in Bountiful Utah, Salt Lake City Utah, Provo Utah, Sandy Utah, Lehi Utah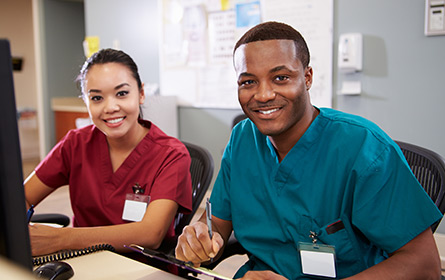 Healthcare Jobs
We believe that as a temporary healthcare provider, you make a long term impact in the communities you serve. We're proud to partner with and serve alongside the following healthcare jobs and nurse specialties: Emergency room, ICU, obstetrics, operating room, PACU, telemetry, medical surgical and more.
Healthcare Jobs in Salt Lake City Utah, Lehi Utah, Sandy Utah, Provo Utah, Bountiful Utah
Medical Employment
We're all in the people business it turns out, and we love every minute of what we do for each and every nurse on our team. If you are a nurse looking for medical employment in Bountiful, Utah look no further than Elite Specialty Staffing. We will help you find the nursing job you've been looking for. Contact us today!
Medical Employment in Sandy Utah, Lehi Utah, Bountiful Utah, Provo Utah, Salt Lake City Utah
CALL

Call us

(801) 683-5985