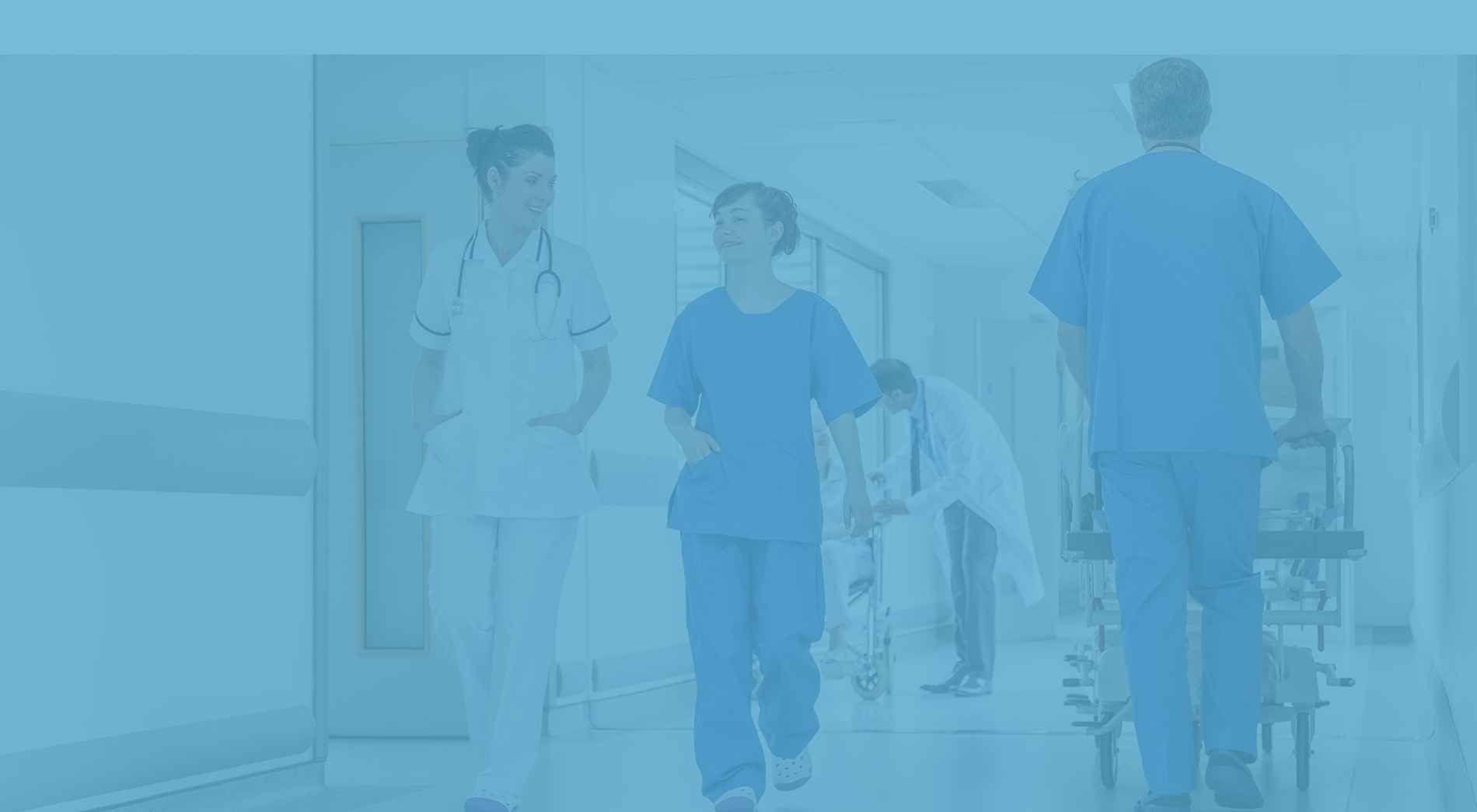 NURSING AGENCIES NEAR ME, NURSING AND HEALTHCARE JOBS
BOUNTIFUL UT
If you're looking for the best in class nursing agency and medical staffing then you've come to the right place, and we're excited to have you here!
About Elite Specialty Staffing
We stand by our name – in every sense of the word. We proudly work with the best nurses in the industry and aim to serve patients better. We also consistently try to lift those with whom we serve. Elite Specialty Staffing places highly qualified nurses with hospitals and surgical centers in a variety of specialties through per-diem, and short-term contracts. We understand that nursing is not just a job, but a purposeful part of who you are.
REVIEWS
"Your nurses demeanor and approach went miles above and beyond to put me and my wife at ease - not to mention you are flat out fun! Thank you so much for being who you are and taking care of my wife. "
Patient's Husband
2018-08-29
"... Your nurse is a very talented and ambitious RN. I received good reports on her and would be glad to have her back when the need arises."
CNO, Oregon Hospital
2018-08-29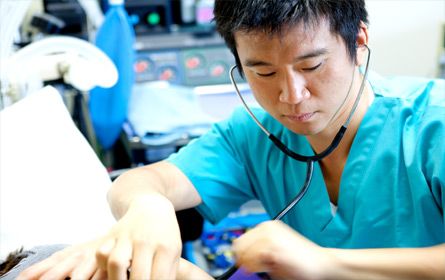 Nursing Jobs
If you are looking to be a travel nurse in Bountiful, Utah or looking for travel nursing jobs and for a flexible high paying nursing job Elite is a great option for you. Elite Specialty Staffing offers exclusive clients that get you the best contracts for work with the most benefits. We are consistently rated among the top healthcare staffing agencies. Elite Specialty Staffing can help you locate the best nursing jobs throughout the United States. Give us a call today for additional information.
Nursing Jobs in Provo Utah, Lehi Utah, Salt Lake City Utah, Sandy Utah, Bountiful Utah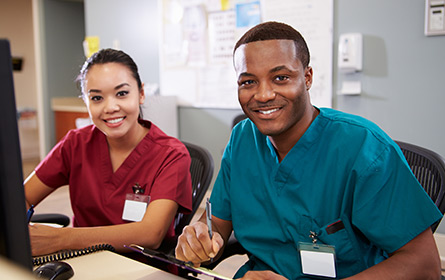 Nurse Staffing Agency
If you are a nurse looking to make more money, flexibility and are willing to do some traveling our nurse staffing agency is for you. Consistently rated among the top healthcare staffing agencies Elite Specialty Staffing is on the lookout for work with the best-registered nurses including those that specialize in ER - Emergency Room, ICU - Intensive Care Unit, OB – Obstetrics, OR - Operating Room, PACU - Post Anesthesia Care Unit, TELE – Telemetry, MS - Medical Surgical and many more nursing specialties. Give us a call today for additional information 208-378-1338.
Nurse Staffing Agency in Lehi Utah, Provo Utah, Sandy Utah, Salt Lake City Utah, Bountiful Utah
Travel Nursing Jobs
Unlike Other Travel Nursing Companies and Medical Staffing Agencies with Elite, you come first always. We work hard to secure the highest-paying, flexible jobs. Every single nurse is different in terms of career goals, ambitions, and their availability for nursing agency work. We understand this difference and respect the unique needs of our registered nurses. Nurses love the variety and flexibility when it comes to the travel nursing jobs and per diem nursing opportunities found on our travel nursing jobs page.
Travel Nursing Jobs in Bountiful Utah, Salt Lake City Utah, Sandy Utah, Provo Utah, Lehi Utah
CALL

Call us

(801) 683-5985