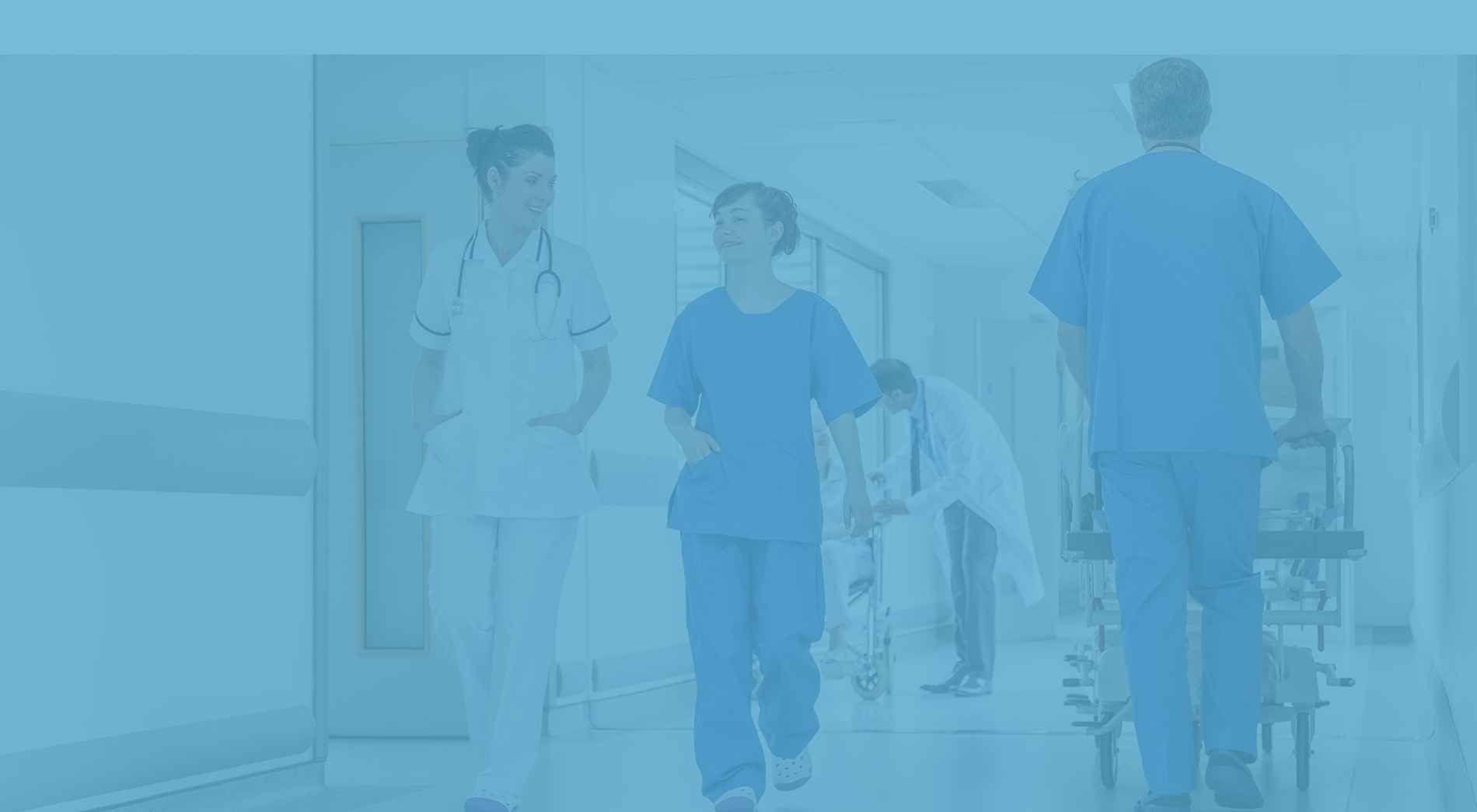 NURSING AGENCIES NEAR ME, NURSING AND HEALTHCARE JOBS
SALT LAKE CITY UT
If you're looking for the best in class nursing agency and medical staffing then you've come to the right place, and we're excited to have you here!
About Elite Specialty Staffing
Every single nurse is different in terms of career goals, ambitions, and their availability for nursing agency work. We understand this difference and respect the unique needs of our registered nurses. Elite Specialty Staffing locates highest-paying and flexible nursing jobs throughout the United States. Call today for additional information 208-378-1338.
Nurse Staffing Agency Salt Lake City Utah
Travel nurses make a huge impact on communities they serve This includes positions in school houses, doctor's offices, local community hospitals, and large-scale health systems. Elite Specialty Staffing will help you find options for per-diem, contract and travel nursing jobs.
If you are a nurse looking to make more money, flexibility and are willing to do some traveling our nurse staffing agency is for you. Consistently rated among the top healthcare staffing agencies Elite Specialty Staffing is on the lookout for work with the best-registered nurses including those that specialize in ER - Emergency Room, ICU - Intensive Care Unit, OB – Obstetrics, OR - Operating Room, PACU - Post Anesthesia Care Unit, TELE – Telemetry, MS - Medical Surgical and many more nursing specialties. Give us a call today for additional information 208-378-1338.
We are proudly serving Bountiful, Sandy, Lehi, and nearby cities. Elite Specialty Staffing handles Nurse Staffing Agency, Travel Nursing Jobs and more.
Call us today at: (801) 683-5985 for more information on products and services. Employment Center, Travel Nursing Contract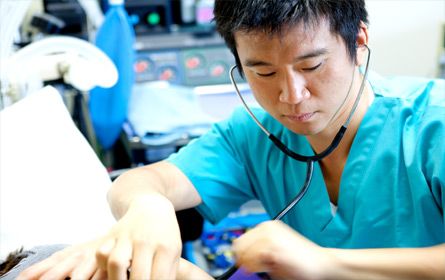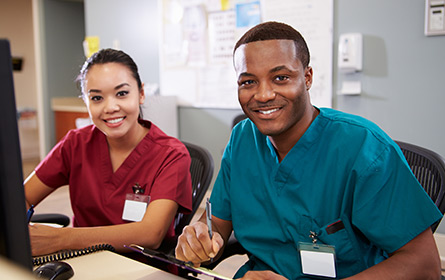 REVIEWS
"... just so you know, you are NOT a normal RN Agency. Your team is different. I want to encourage you to keep the personal touch in your business. It can make all the difference. Your personal caring means a lot to your nurses. You are awesome in my opinon! Keep it up!
J.R. a Full Time Elite Specialty Nurse
2018-08-29
"The nursing staff at Elite Specialty Staffing are well-trained, flexible and reliable. We would recommend Elite Specialty Staffing to other hospitals as an excellent resource for day to day needs as well as contract needs"
Scheduler, Idaho Hospital
2018-08-29
CALL

Call us

(801) 683-5985