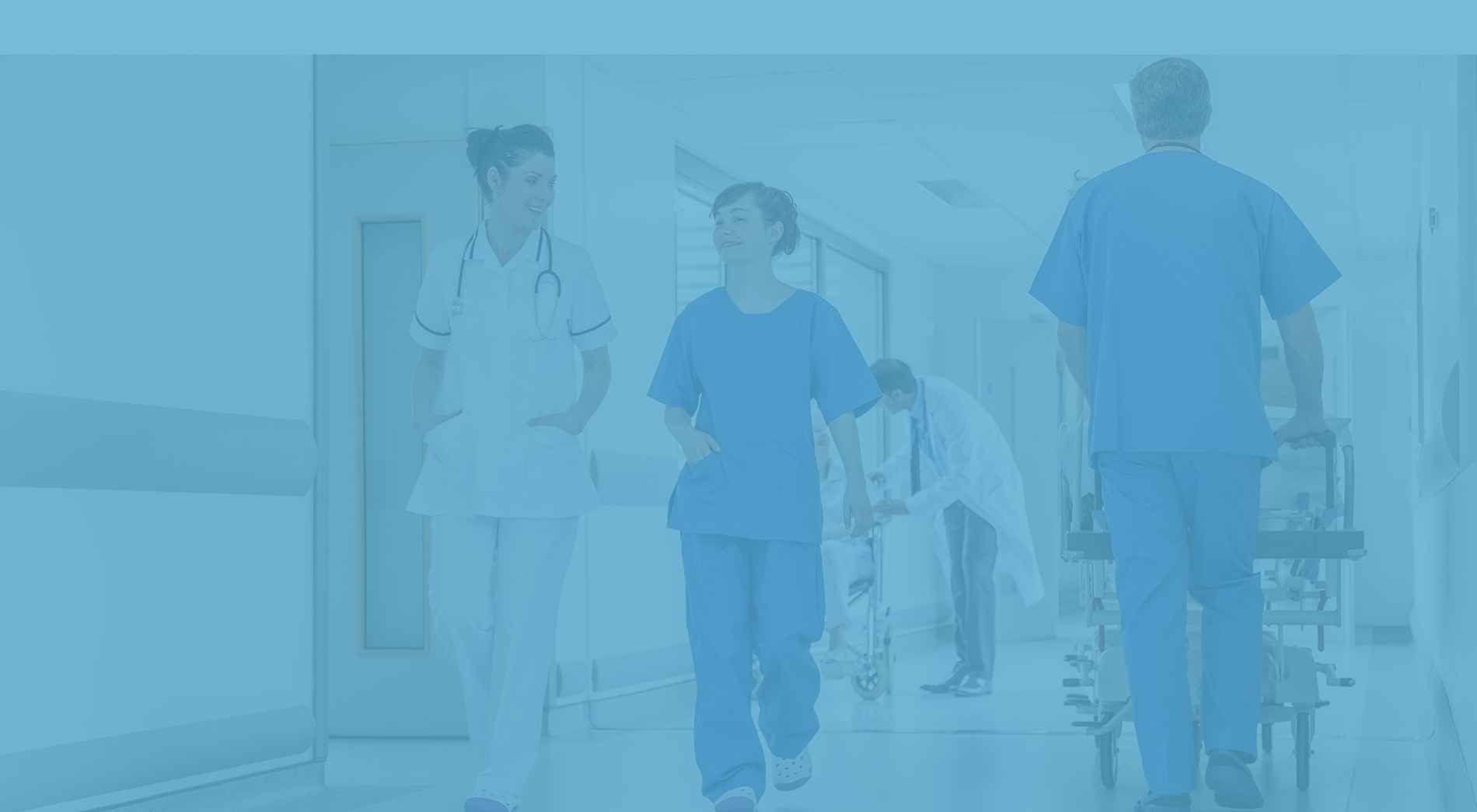 NURSING AGENCIES NEAR ME, NURSING AND HEALTHCARE JOBS
PROVO UT
If you're looking for the best in class nursing agency and medical staffing then you've come to the right place, and we're excited to have you here!
About Elite Specialty Staffing
You deserve the most out of your profession, and that's why Elite Specialty Staffing exists- to serve you. So if you're looking for nursing jobs in Utah then you've come to the right place. Flexible. Highest-paying travel nursing jobs. Exclusive clients. Find the best contracts with our travel nursing agency.
Travel Nursing Jobs Provo Utah
Elite Specialty Staffing provides travel nursing jobs for nurses that specialize in ER - Emergency Room, ICU - Intensive Care Unit, OB – Obstetrics, OR - Operating Room, PACU - Post Anesthesia Care Unit, TELE – Telemetry, MS - Medical Surgical and many more nursing specialties. For over 14 years, Elite Specialty Staffing has helped qualified nurses find travel nursing jobs with higher pay, flexibility and many other benefits. Give us a call today at 208-378-1338.
Travel nursing jobs provide the highest-paying positions with a lot of flexibility. Elite Specialty Staffing works with these agencies to secure the best contracts and positions for travel nurses and per diem nurses. Every single nurse is different in terms of career goals, ambitions, and their availability for nursing agency work. If you are interested in finding out more about what a travel nurse is, locating travel nursing jobs per diem nursing jobs give us a call today at 208-378-1338. We serve the Provo, Utah and the surrounding area.
We are proudly serving Bountiful, Salt Lake City, Sandy, Provo, and nearby cities. Elite Specialty Staffing handles Nurse Staffing Agency, Travel Nursing Jobs and more.
Call us today at: (801) 683-5985 for more information on products and services. Staffing Agency, Registered Nurse, Employment Center, Medical Staffing, Elite Specialty Staffing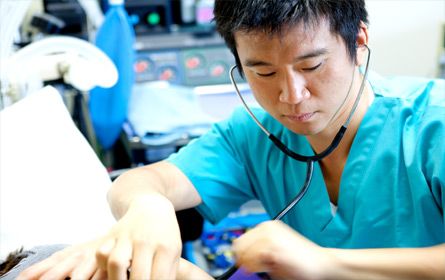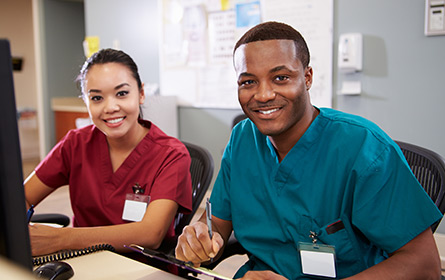 REVIEWS
"... just so you know, you are NOT a normal RN Agency. Your team is different. I want to encourage you to keep the personal touch in your business. It can make all the difference. Your personal caring means a lot to your nurses. You are awesome in my opinon! Keep it up!
J.R. a Full Time Elite Specialty Nurse
2018-08-29
"The nursing staff at Elite Specialty Staffing are well-trained, flexible and reliable. We would recommend Elite Specialty Staffing to other hospitals as an excellent resource for day to day needs as well as contract needs"
Scheduler, Idaho Hospital
2018-08-29
CALL

Call us

(801) 683-5985